Established in 1995, Idealnet Products Pte (HK) Ltd.
mainly specializes in materials for PCB drilling, Press Lamination and Routing processing for customers all over the world.
Over the course of time, our products have developed accordingly with continued improvements in PCB technology and our constant introduction of high quality products to meet recent trends.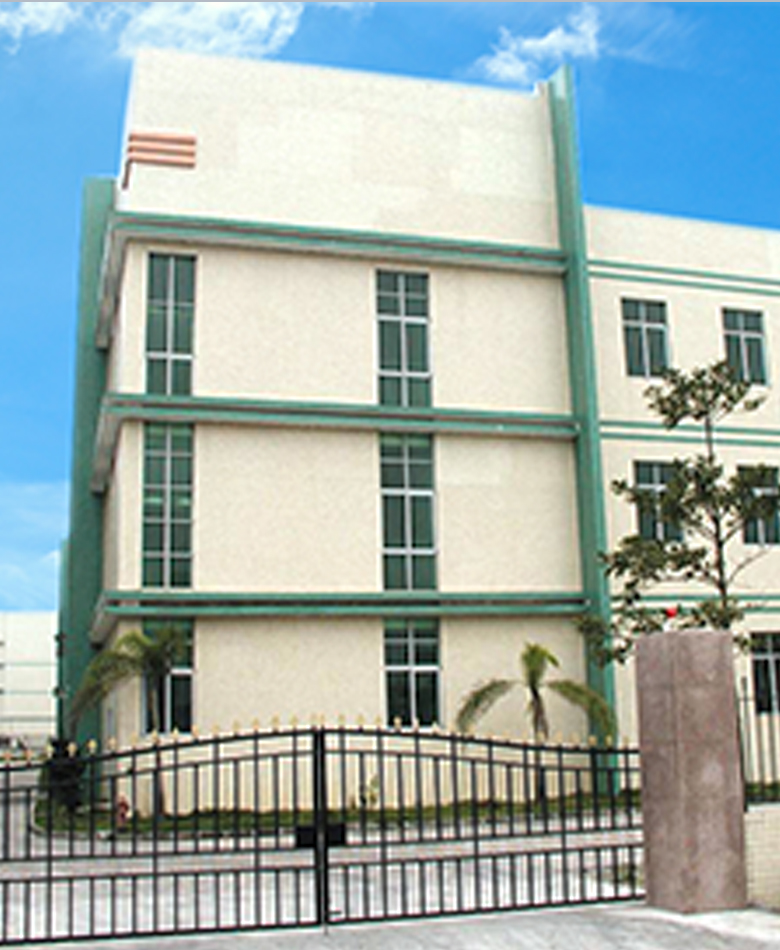 Our staff are equipped with a wealth of industrial, technical, professional experience and have been serving the business for many years as industry leaders.
Through intimate customer contact via the establishment of excellent relationships, we always strive to meet the needs of our customers.